Spring and summer tend to be the "rainy season" in Northern Virginia, with the chance of rainfall averaging above 30% every day. You can prepare your property for the heaviest precipitation by employing a service provider for proper prevention measures: sealing cracks, cleaning gutters, and land grading as well as a French drain, sump pump, and backwater valve installation. For effective basement drainage systems, turn to a professional drainage company.
Drainage & Erosion Solutions is an award-winning design-build firm in Northern Virginia. We offer basement waterproofing, downspout extensions, regrading, French drains, drainage swales, and more. Our prior customers have left glowing reviews about our quality workmanship and excellent service. For more information on how Drainage & Erosion Solutions can protect your home, contact us at (703) 534-1949.
Below, we discuss the sources of basement flooding and how to protect against them:
How Water Finds its Way into Your Basement
Basement flooding has diverse causes, all of which involve some entryway through which water seeps inside. For instance, older structures often have cracks in foundation walls or floors while windows sit too low on the wall or leak due to improperly sealed caulk.
Alternatively, clogged gutters cause water to pool around the base of your structure and seep through any openings it can find. If your yard's grading—or slope— declines toward your foundation, water can pool and likewise flood through openings.
Finally, water leaking from pipes can gather in your basement. If your pipes weren't installed or insulated properly, they may pose a flooding hazard.
How to Prevent Basement Flooding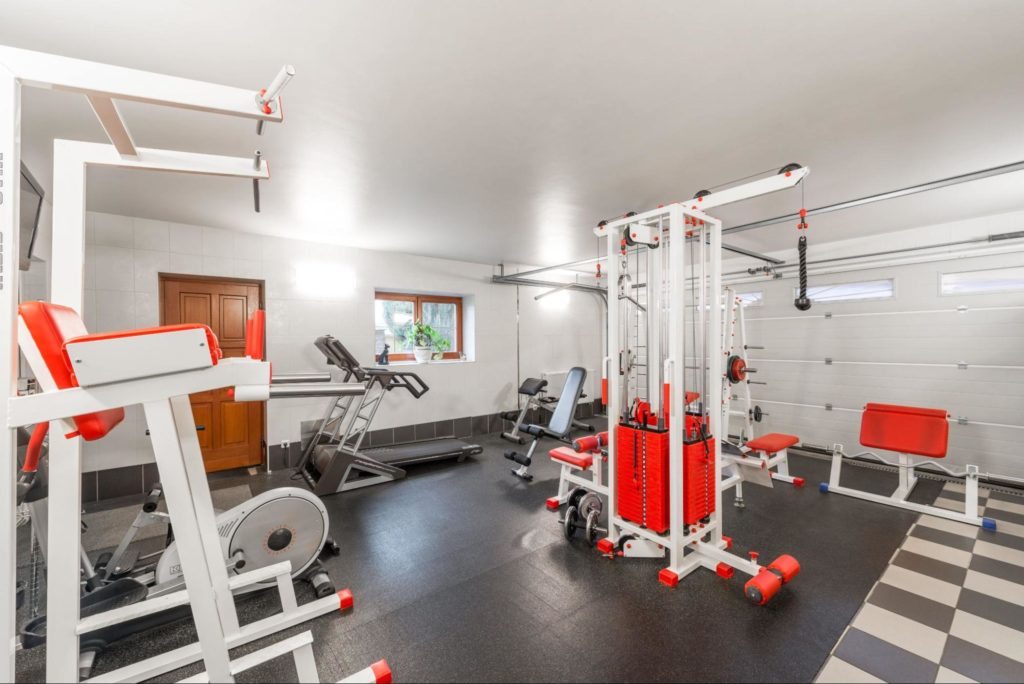 Some steps you can take to mitigate the risk of basement flooding include:
Seal foundation cracks. Make sure cracks in your concrete foundation or basement walls are sealed and consider installing a waterproofing membrane. Furthermore, hire a basement waterproofing expert to check your basement windows and install new egress windows if necessary.
Clean gutters and downspouts. Keep your gutters clean and free of debris. Also, install downspout extensions to direct the water from your gutters away from your structure.
Maintain proper grading on your property. Your property's grade should encourage water to drain away from your foundation. Also, don't plant flora too close to the building, as doing so may compromise drainage.
Install a French drain or drainage swale. French drains and drainage swales are entrenched channels—consisting of tarps, rocks, and pipes—that prevent flooding by redirecting surface and groundwater away from your foundation.
Install a sump pump with a battery backup. A sump pump will remove water from your basement in the event of a flood. Since storms often entail power outages, consider installing a battery backup system as well.
Install a backwater valve. In the event of a clog or flooding, a backwater valve will close off drains to municipal sewer lines and prevent sewer backup from showing up in your drain line.
Drainage & Erosion Solutions: Basement Drainage System Installation in Northern Virginia
Drainage & Erosion Solutions provides professional basement drainage systems to residents and business owners in Northern Virginia. With both engineering and contracting expertise, we identify and fix all drainage and erosion problems for our residential and commercial clients. From foundation cracks to improper grading, our team of professionals is equipped to handle all your property's issues and replace them with new, long-lasting solutions. For help with drainage and other home systems, contact us at (703) 534-1949 today.