Two primary avenues exist in the basement waterproofing industry: outdoor and indoor waterproofing. But what's the difference between the processes, in what instances should one be chosen over the other, and what are their respective benefits? While outdoor waterproofing delivers a comprehensive solution, indoor waterproofing has specific and necessary uses. Learn more about outdoor and indoor waterproofing and ask a professional to determine which would best suit your home or office.
Drainage & Erosion Solutions (DES) is an award-winning waterproofing, drainage, and erosion company working in Bethesda, MD. We design and build customized solutions for residential and commercial properties. With our help, you need not worry about pooling in your backyard or flooding in your basement. For water management solutions that work, contact a DES professional today at (703) 534-1949.
Below, we distinguish the processes and benefits of outdoor and indoor waterproofing:
Outdoor Waterproofing
Generally our preferred approach, outdoor waterproofing involves excavating around a structure, repairing damages we uncover, and sealing foundation walls on the outside against moisture. This approach is more than simple patchwork—it gets to the source of the issue. Indeed, it's a comprehensive way to protect your basement from flooding.
Outdoor waterproofing's major benefits include:
Protect your building's structural integrity by preventing water from inflicting

irreversible damage to your foundation

, walls, and floors.

Fantastic ROI, as it saves you money that would otherwise be necessary for repairs.

A quick and efficient process. Depending on the project, the installation might take anywhere from 1 day to 2 weeks.
Indoor Waterproofing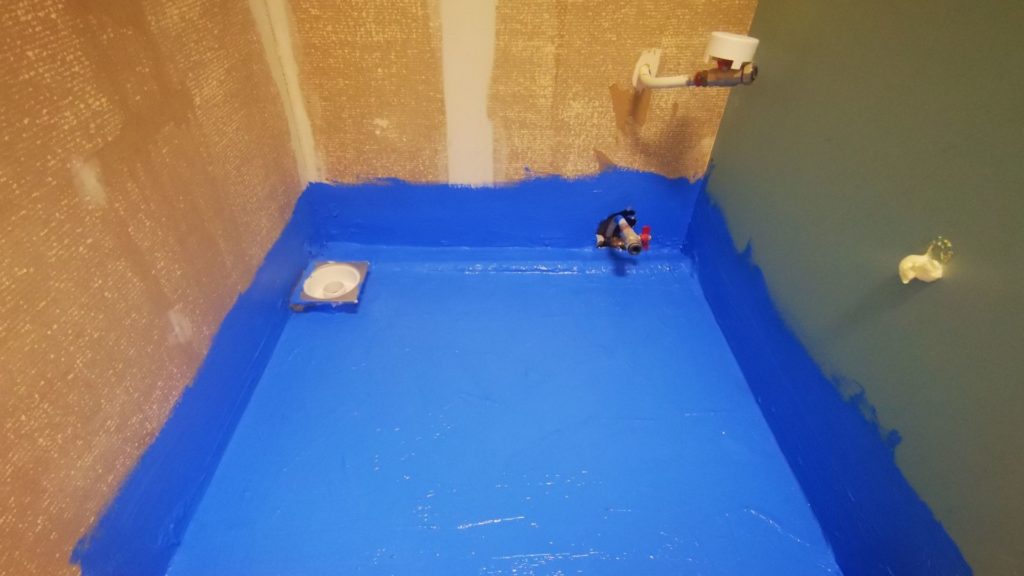 Indoor waterproofing comprises techniques to repair and seal walls from the inside. It often involves the use of a sump pump. Interior waterproofing, however, calls for a patchwork approach, as it attempts to stop water from the inside and pumps out the moisture that appears in your basement.
Still, interior waterproofing can keep your basement dry and protected, along with other benefits:
Works as a viable solution when outdoor excavation work is impossible. For instance, the proximity of neighboring structures, limited space, presence of an outdoor deck, or looseness of surrounding soil may make outdoor waterproofing impossible.

Indoor waterproofing runs at a lower cost than its outdoor counterpart.

Internal waterproofing installation is as efficient yet less disruptive than external waterproofing.
Drainage & Erosion Solutions: Outdoor & Indoor Waterproofing in Bethesda, MD
Drainage & Erosion Solutions provides both indoor and outdoor waterproofing to home and business owners near Bethesda, MD. You shouldn't have to worry about basement flooding or foundation issues now or in the future. Our professional waterproofing technicians will inspect your property and provide the best solution for keeping water out and protecting your structure. Get some peace of mind and contact a DES technician today.