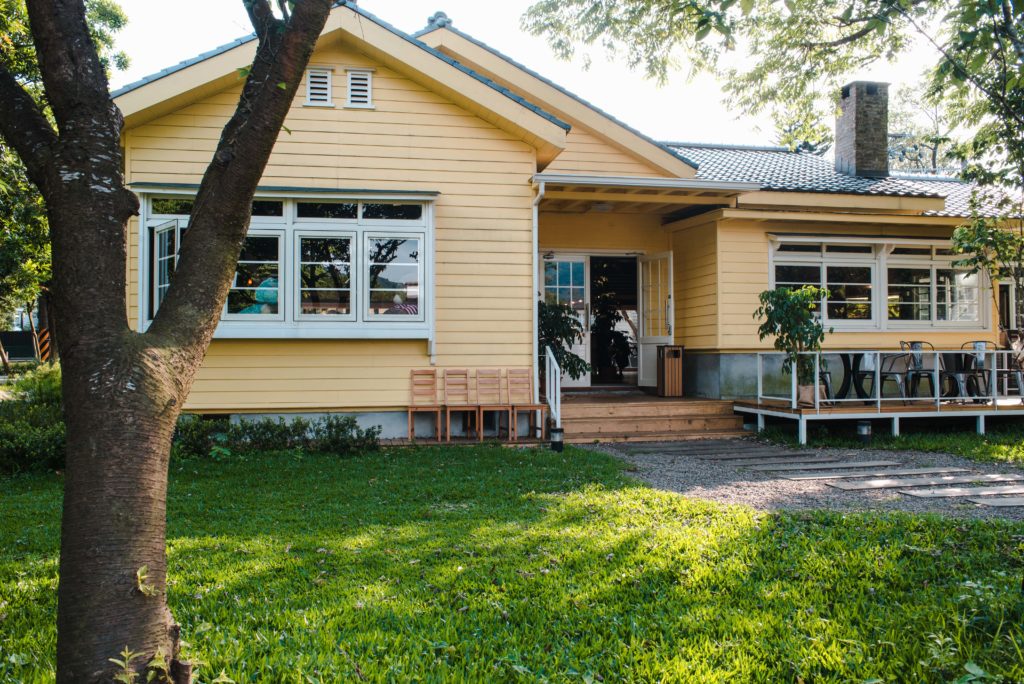 Waterproofing your home will keep it safe from costly water and foundation damage. Waterproofing on your own can be difficult, it's best to go with a top-notch home waterproofing company.
Drainage & Erosion Solutions has provided numerous waterproofing installations for homeowners and businesses throughout Arlington, VA. We also offer foundation repair and maintenance, drainage system installation, and more. Our experts can easily help you identify any potential risks of water damage that you may have and install the most effective solutions for your circumstances.
Here is what you should know about waterproofing and why the dry season is the best time of year to have it installed:
What is Home Waterproofing & Why Do I Need It?
Waterproofing involves installing various forms of water-resistant materials inside or around your home to protect it from potential water damage. It also involves the installation of drainage systems, such as sump pumps, drainage swales, or French drains, to keep excess groundwater away from your home's foundation.
Waterproofing Benefits
Protecting Your Foundation: Your foundation is inherently at risk of water damage, as most homes have their foundations underground. Excess water reaches the exterior side of the foundation and eventually degrades it, forming cracks that, if left unaddressed, begin to leak water into your home, causing floods. Waterproofing your foundation protects the rest of your home, as well as the foundation itself.
Avoiding Costly Repairs: Total foundation repair can be expensive, which is why it is recommended that you install different forms of waterproofing around your home as a preventative measure, both from potential water damage and the costs that it incurs.
Maintaining the Value Of Your Home: Inspectors and potential homebuyers look for any risks or issues they can in order to lower the price of your home. Having high-grade waterproofing installed all along your foundation, along with efficient drainage installations, conveys that your home is entirely safe from any potential water damage, thus sustaining the value of your home on the market.
When To Hire A Home Waterproofing Company
While you can install some forms of waterproofing yourself, it is best to hire a professional home waterproofing company. Their expertise provides higher-quality installations that will more effectively protect your home.
Additionally, there is also an ideal time to have home waterproofing installed. While you can have it installed any time of year, it is more challenging for professionals during wetter and colder seasons.
This is because most exterior waterproofing installations require excavation. Cold weather hardens the soil and makes it more difficult to dig through, while wet weather causes excavations to be filled with excess groundwater, making installations difficult and potentially damaging.
These are the reasons why professionals consider the summer to be the best time of year to perform waterproofing installations. The hot weather decreases the amount of moisture in the soil without hardening it, making it easier to dig and place sealant around your foundation or to construct a drainage system.
Drainage & Erosion Solutions: Reliable Home Waterproofing Company in Arlington, VA
Installing waterproofing in and around your home protects it from future water damage and flooding, along with many other indirect benefits. Though the best time of year for it is over the spring and summer, Drainage & Erosion Solutions seek to be the most dependable waterproofing company in all of Arlington, VA, which is why we provide our services throughout the year.
Our experts will come and assess the condition of your home's waterproofing, then discuss your options and help you pick the best one according to your needs and preferences. Contact us at (703) 534-1949 to learn more about our services and receive a free estimate today!