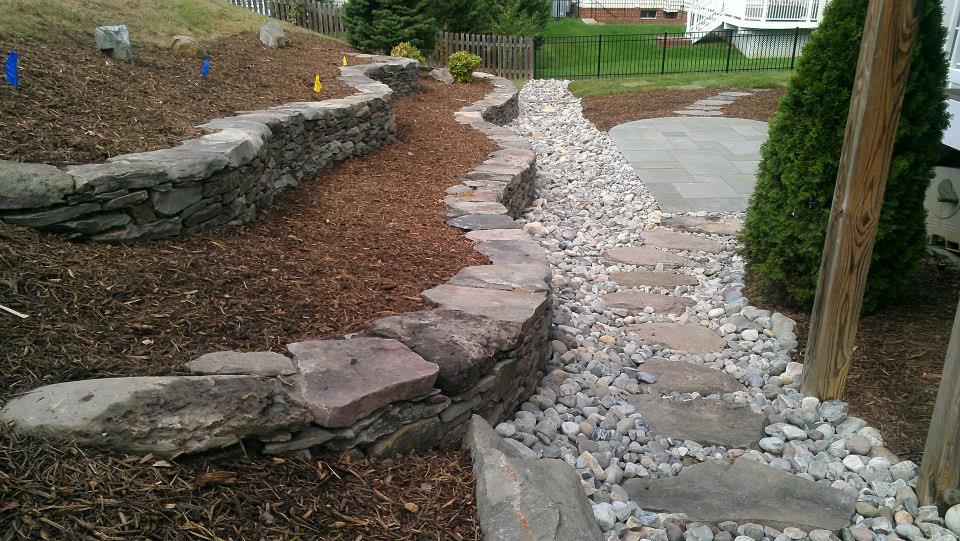 Whenever you look for contractors to repair, install, or replace features around your home, what is the first thing you look for? Whether it's incredible reviews or reasonable prices, one of the most important details we look for in a professional is if they are professionally certified. Certification gives customers peace of mind because it means that the contractor they are working with is qualified, knowledgeable, and fully capable of providing quality service results.
As a professional home waterproofing company, Drainage & Erosion Solutions takes into account our customers' concerns and needs to ensure we are serving them with solutions that are effective and cost-efficient. We are ICPI-certified and dedicated to providing each of our customers with the highest quality of services each time. Below, we have provided general information on what ICPI certification means and why it's important to choose a company who has earned this certification.
What is an ICPI Certification?
Concrete Paver Installer Certification is an industry-leading program that offers professional contractors recognition for their commitment to the industry guidelines for segmental concrete pavement installation. This type of work is relevant to any paver or hardscape project that takes place. Contractors who earn certification undergo a comprehensive program and exam that provides them with knowledge of on-site construction participation of interlocking concrete pavement systems that align with the industry's standard guidelines. These standards not only consist of how to implement a proper segmental concrete pavement installation, but also includes what the best products and materials are as well. This certification is only valid for two years and must be renewed.
Why Choose A ICPI-Certified Company
Searching for a qualified contractor that aligns with your needs is crucial. When you work with a ICPI-certified company, this means that you are working with professionals that are highly-trained and familiar with the products and materials are the most reliable, durable, functional, and aesthetic. With a certified expert, you will be able to receive a more functional and efficient living space that suits your creative vision and budget.
Reliable Home Waterproofing Company in the Burke, Virginia Area
Drainage & Erosion Solutions understands that your home is probably one of your biggest investments. Our home waterproofing company offers a number of services, including grading, French drainage systems, patio, walkway installations and much more. You can depend on our team to provide you with ICPI-certified specialists that adhere to the strict ICPI guidelines, improving your home's overall functionality and aesthetic.
We look forward to assisting you! Call our home waterproofing company at (703) 534-1949 to discuss further details about your project.