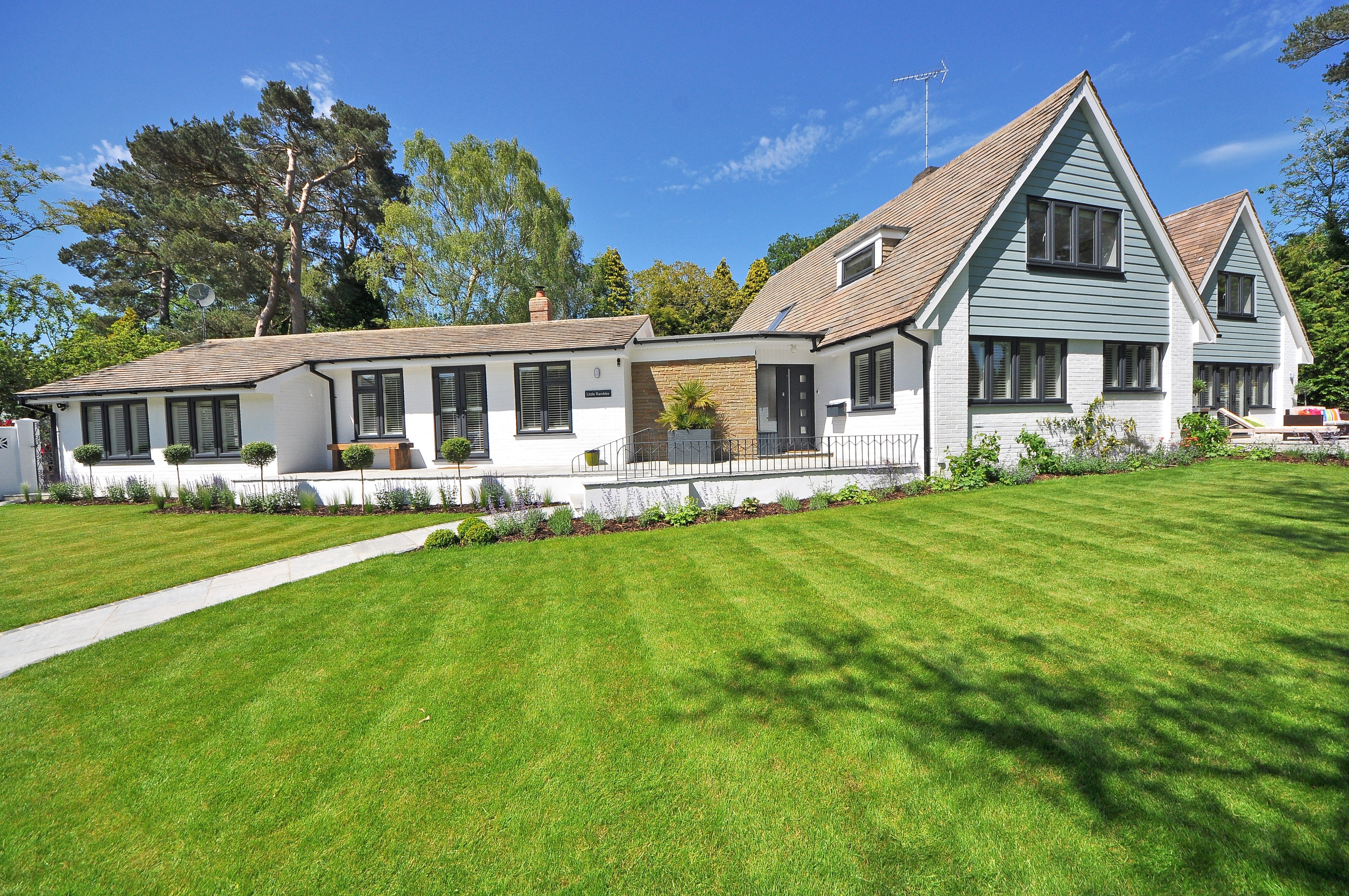 Northern Virginia has a climate that experiences frequent rainfall. As a result, water damage is often a serious issue for homeowners, as it gradually deteriorates the infrastructure of your house in various ways. To prevent this from occurring, residents in McLean, VA, and other areas of Northern Virginia should professionally install an efficient yard drainage system. From clean gutters and extended downspouts to more advanced installations such as French drains and retaining walls, a professional yard drainage installation company can help you determine which is best for your home.  
To ensure your yard has a high-quality drainage system, hire a professional contractor like Drainage & Erosion Solutions. As Northern Virginia's premier drainage installation company, we serve both residential and commercial properties throughout the area. Our staff of landscaping experts has over 40 years of combined experience in providing solutions for drainage and erosion issues. Here are a few signs that suggest you need to improve your yard's drainage system: 
Gutter Overflow
If there's a rainstorm and you notice a great amount of water spilling from your roof, that is likely because your gutters are clotted with dead leaves and other debris. This will prevent water from properly flowing from the gutters and into the downspouts. The abundance of water will eventually put a strain on your gutters, gradually damaging them. Moreover, the water spilling over it will eventually cause damage to your siding. All of this caused simply by clogged gutters, which can be easily avoided with a routine gutter cleaning.
Short Downspouts
If the gutters are clean, there is another aspect of your basic home drainage system that you should pay attention to: the downspouts. Downspouts send rainwater from the gutters down to the grounds around your house. While it may not be an issue during lighter rainfall, a short downspout can possibly cause serious damage during heavier rainstorms. The abundance of water exiting a short enough downspout will collect around your foundation, seep deep into the soil around your house, and potentially cause serious damage to it.
Cracks in the Foundation
If you notice that large, deep cracks have formed in your home's foundation, there's a strong chance that it has to do with your drainage system. Over time, excess water flows into the soil, surrounding your foundation and degrading the concrete. This could leave your basement vulnerable to flooding and further damage your home and property.
Stained Walls
Stains on the walls of your basement are clear signs of a yard drainage issue. They are produced by the seepage of water coming through cracks in your home's foundation. In some cases, you can identify the specific drainage issue from where the stains appear. For example, a stain that is high on your foundation wall means that surface runoff or excess rainwater spilled from your gutter has collected around your foundation due to inadequate grading. If stains line around the basement, that means the water table beneath your property is higher than usual or your basement floor is below a storm drain that has backed up. Contact an expert drainage specialist to evaluate your yard before your home experiences any more damages. 
Drainage and Erosion Solutions: Excellent Yard Drainage System in McLean, VA
While we listed some signs above that may indicate your home has a poor drainage system, there are many more that can be identified by hiring a professional landscape and drainage service like Drainage & Erosion Solutions.  We are experts in designing and engineering the ideal yard drainage system for residents and commercial businesses in McLean, VA, as well as other areas of Northern Virginia. Our decades of industry experience have allowed us to create long-lasting, efficient drainage systems.
Contact us today at 703-534-1949 to schedule an appointment with a drainage solutions expert!