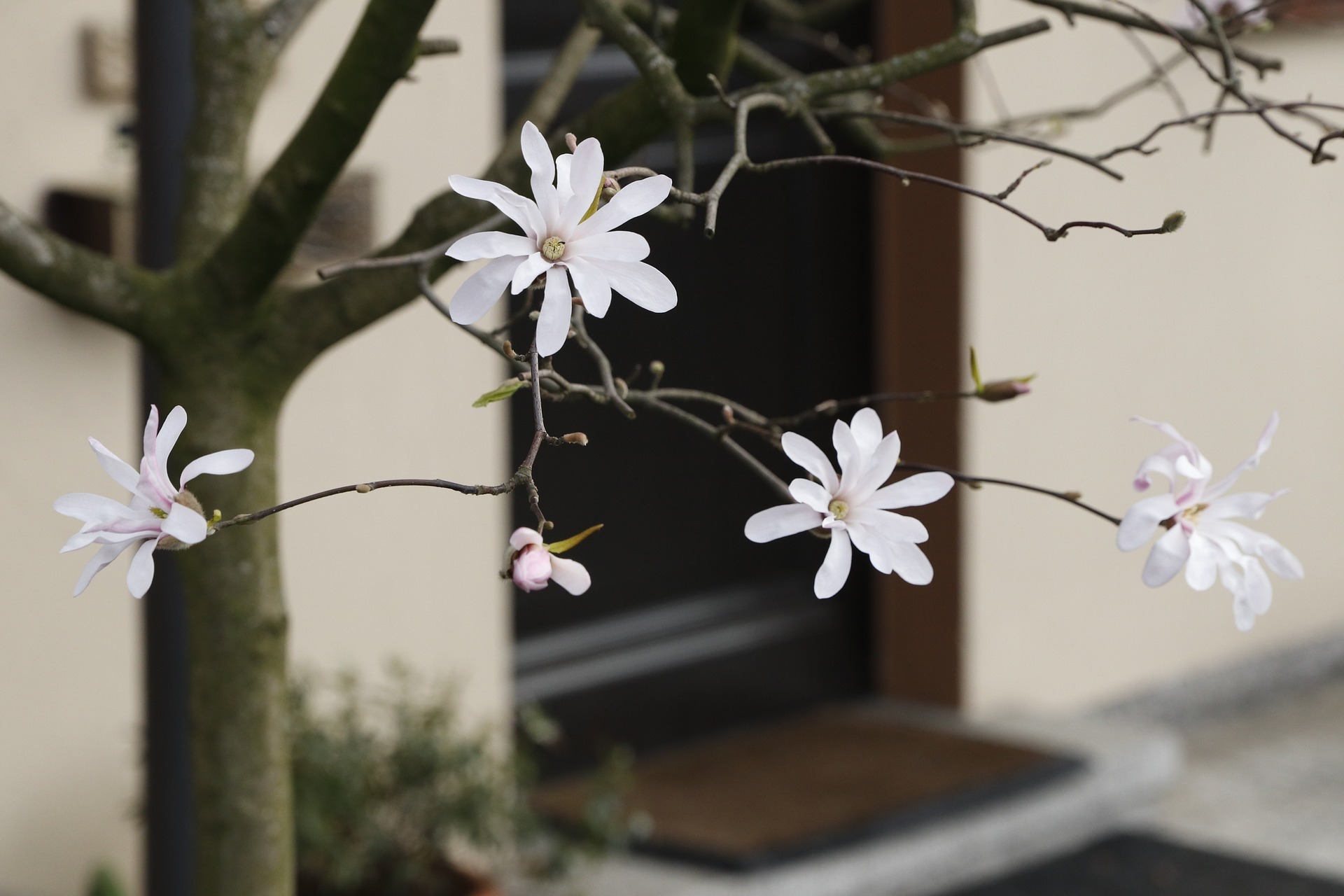 Patios can be used to provide extra dining, seating, and entertainment space, making them a very versatile addition to your yard. Incorporating eco-friendly patio design elements will help you create a beautiful backyard while helping the environment and saving you money in the long run. When looking for patio installation companies, choose the professionals at Drainage & Erosion Solutions. We are a professional patio installation company in McLean, VA, that specializes in hardscaping as well as drainage solutions. As we understand that not all patios are built the same, we can create an eco-friendly patio design that is catered to your exact needs.
Here are a few eco-friendly patio design tips for your consideration:
Green Railing
Utilize planters that are low to the ground to create an eco-friendly railing around your patio or deck. You can plant any kind of plants in the planters to achieve the look, but we recommend using tall or draping plants. You can also plant herbs that will bring a pleasant fragrance while being readily available for when you are cooking food.
Encourage Pollinators
Planting a garden that encourages pollinators will help both your garden and the environment. Pollinators are attracted to wildflowers, fruits, and vegetables.
Utilize Rain
Use the rain to your advantage. Collect rain in rain barrels and reuse it to water your plants. This will help minimize water waste and save you more energy in the long run.
Plant Trees
Planting more trees around your landscape not only improves oxygen levels but their foliage collects water as well. In addition to that, their roots filter and soak up water while restoring groundwater.
Drainage & Erosion: Professional Patio Installation Company in McLean, VA
Patios are a great way to transform your yard. Trust the professionals at Drainage & Erosion to provide exceptional patio installation services in McLean, VA. We install patios of all sizes and shapes with a variety of materials. Our highly-experienced staff is dedicated to helping you create a beautiful backyard and will go above and beyond to make your dream patio or walkway a reality.
Contact us today at (703) 534-1949 to start your eco-friendly patio installation!